Question:
: How can I see and read about all the varieties of this breed? I know there are small ones, calmer ones, long haired ones...I want to be able to know what my full range of choices are?
: Thank you. I appreciate your help.

Response:

Vinnie -
I recommend you review the JRTCA Breed Standard. It will help describe the variety in this breed. The standard recognizes Jack Russells anywhere from 10-15 inches in height. There are three coat types as you can see from these pictures.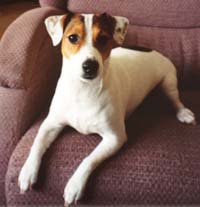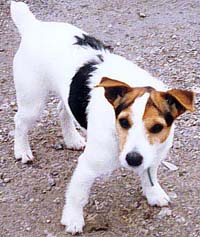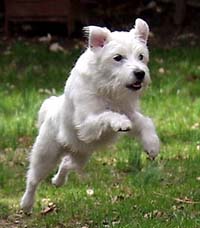 Hope that helps.
Rick