Question:
: What are the differences between a Jack Russell Terrier and the Rat Terrier? They look really simular
: to me. Thanks for any information you have.
: Tracey

Response:

Hi Tracey,
There is so much information on the Jack Russell and it is just waiting on you to find it on the website. None of us have RT's and don't know the breed standard for them but I suggest you do a web search on them and there also may be some information in previous posts in the Archives. You may access the archives by using the Search feature.
The biggest difference is the fact that the Jack Russell is an earthworking terrier and the RT isn't.
Here are some links to the Breed Sandard and other information about the Jack Russell.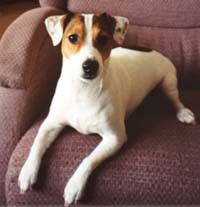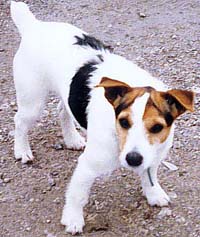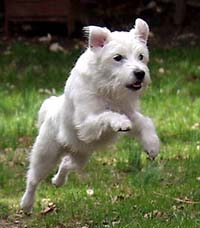 History of the Jack Russell, JRTCA Breed Standard, Bad Dog Talk
Hope this helps you some.
Regards
Linda