Looking for a Jack Russell Terrier Puppy?
The Jack Russell Terrier Club of America (JRTCA), founded in 1976, is the National Breed Club and Registry for the Jack Russell Terrier in the United States and is the largest Jack Russell Terrier club and registry in the world. If you are contemplating purchasing a Jack Russell puppy (or adult), we encourage you to carefully review all the information provided on this site.
The breeders highlighted on the JRTCA Breeders site have provided a complete list of registered breeding stock, are current members of the Jack Russell Terrier Club of America, and have signed the JRTCA Breeders Code of Ethics. This Directory is an advertising tool for JRTCA breeders; the JRTCA does not endorse the breeders listed, or the quality of their produce, outside of the requirements stated in the JRTCA Code of Ethics.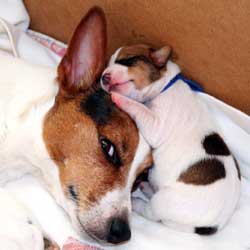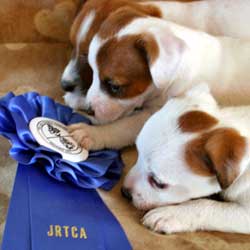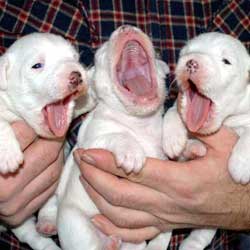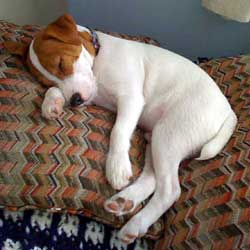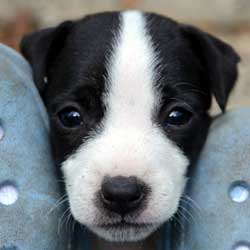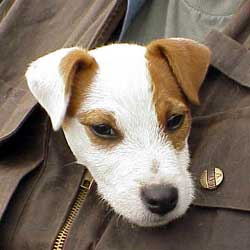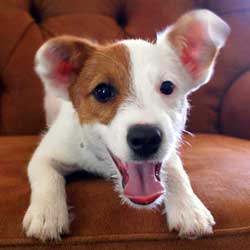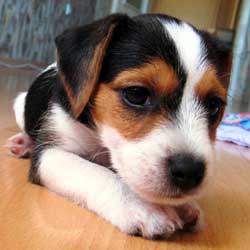 Additional Resources